Possibilities

Products

Services

Packaging

Campaigns

Audiences

Experiences

Messaging

We're thrilled to become a part of the Toluna family and continue to provide you with the same innovative, human-centric research services you've always received – only now faster than ever before and on a much greater scale thanks to Toluna's industry-leading technology stack, panel of over 40 million consumers in 70+ markets, and its vast service infrastructure.



The Holistic Insights Ecosystem Delivering The Flexibility To Meet All Your Research Needs
With the exciting news that Toluna acquired GutCheck, brand insights teams have a lot to look forward to.
By combining Toluna's cutting-edge research platform and high-quality global panels with GutCheck's industry-leading suite of insights solutions and human-centric expertise, a world of unparalleled research capabilities is opening up.
With a focus on flexibility that enables clients to right-size and right-service their research programs, getting the quality insights you need has never been easier.
Service
Flexibility to move from DIY, to assisted service to full service
Solutions
Full suite of qual, quant, hybrid NLP solutions with hands-on support
Systems
Industry leading tech platform with seamless panel integration
Scale
Built to scale alongside you with consultative client-centricity at every step
Let us demonstrate how we can take your insights to the next level.


Contact Us

today.
Learn more about Toluna.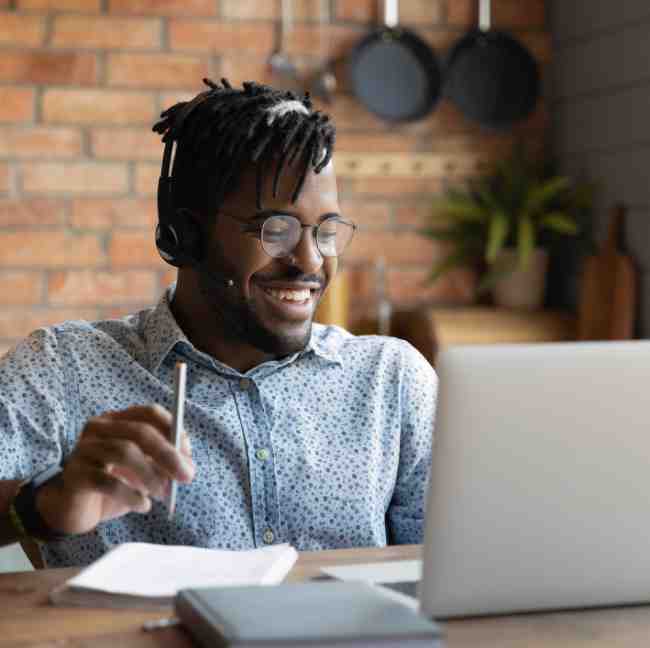 EXPLORE OUR NEWEST SOLUTION
Dynamic Online Co-Creation Experience Delivering Human-Centric Strategy And Speed
Introducing Agile Creative Think Tank
Agile Creative Think Tank (ACTT) brings human-centricity to the core of your research, incorporating highly creative actual users of your brand as collaborative stakeholders to help you iteratively ideate.
For category exploration, innovation, and communication projects, the dynamic co-creation process accelerates empathy-driven connection between you and the people you serve, so you can build more meaningful products, services and experiences that authentically connect.
Enabling People-Centric Innovation And Brand Building Through Agile Human Experience Intelligence™
The world's leading brands trust GutCheck to deliver the insights which drive success in innovation and brand building by ensuring that deep, empathy-driven understanding of people is front and center of everything we do.
Agility

We combine innovative technology with in-house expertise to create tailored approaches to fit your workflows and needs
Agile HXI™

A multi-dimensional system connecting brands and people, rooted in psychological and behavioral research to bring deeper and authentic understanding to life
Refreshingly Human Approach

We have a 'GSD' mentality. We are invested in the success of you and your business. We advocate for you and deliver the right balance of best practices and flexibility
"In innovation there is a lot of failure, and I've had a lot of products I've really believed in never make it to market. We were able to take our concept from literally the seed of an idea all the way through each phase to get to this level of success."
You'll Be In Good Company
You'll Be In Good Company
It Takes Guts To Be Bold. We Can Help.
© 2023 GutCheck is a registered trademark of Brainyak, Inc. All rights reserved.
© 2020 GutCheck is a registered trademark of Brainyak, Inc. All rights reserved.